A huge crowd turned out for Mitt Romney and Paul Ryan at Hoover High School in North Canton, Ohio, Friday evening. Even wet weather and frigid temperatures couldn't keep thousands of energetic supporters from lining up to see the GOP candidates speak in the crucial swing state.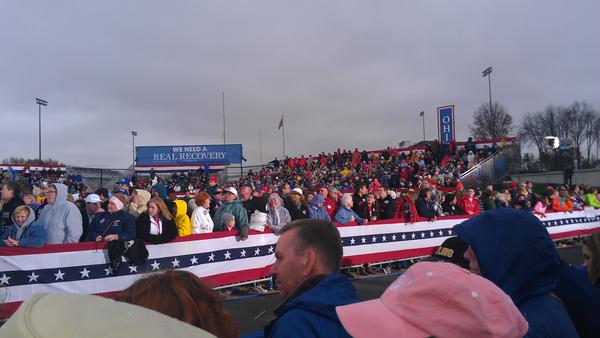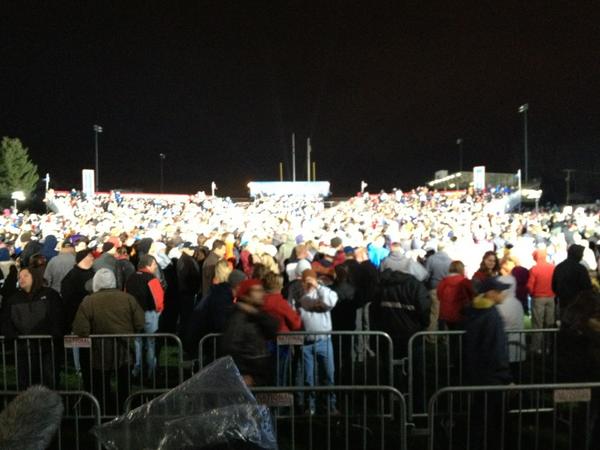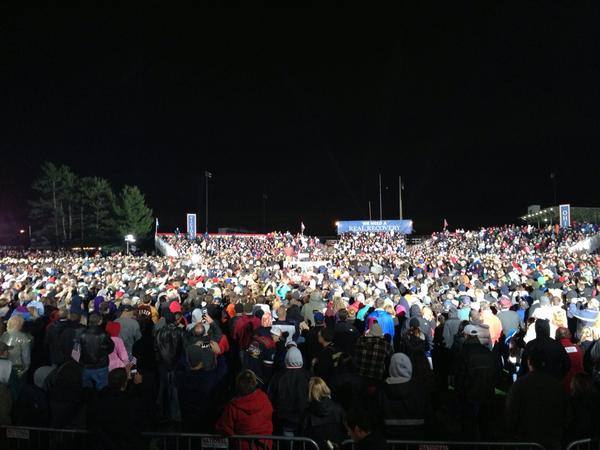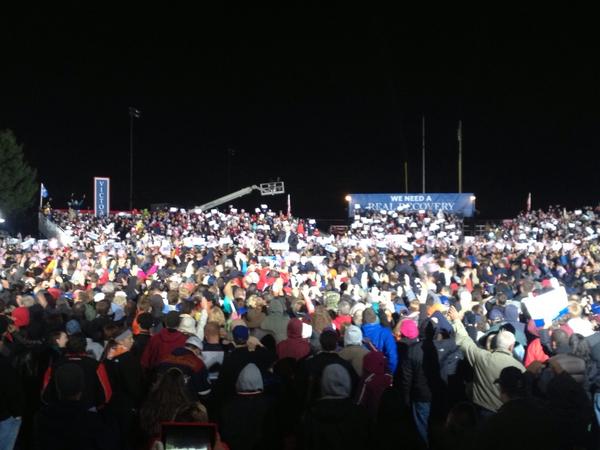 The Oak Ridge Boys warmed up the freezing crowd and actress Patricia Heaton bundled up to introduce the candidates.
Like Ryan, the Ohio crowd was confident that Ohio is Romney/Ryan country. And hey, look, Romney supporters got the letters in the right order.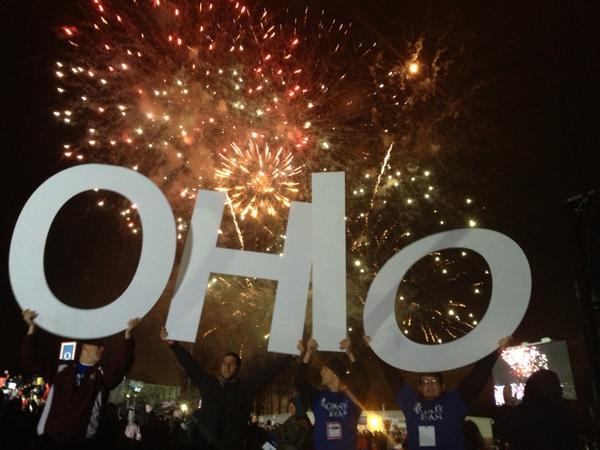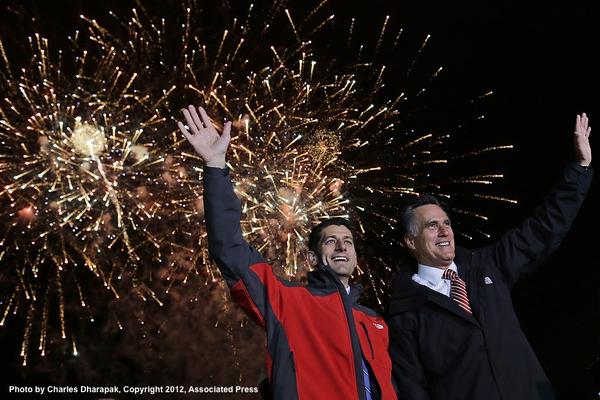 This is what momentum looks like.
Related:
Huge crowds, deafening cheers for Romney in Iowa, Ohio: 'Election not about me, it's about America'
Wow! Romney/Ryan rally rocks in swing state Nevada with massive, diverse crowd
Squirrel! Romney packs Red Rocks; libs want to talk … New Deal?