Organizers of the first national Gun Appreciation Day urged responsible gun owners to visit gun stores, gun shows and gun ranges "to send a loud and clear message to Congress and President Obama" on Second Amendment rights. Many took a more direct approach, converging on state capitals to take their message directly to their elected representatives. For a first-time event, crowds were impressive.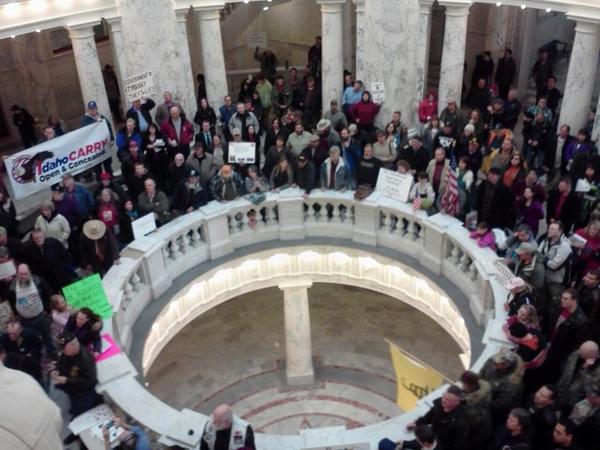 https://twitter.com/frozenliberty/status/292702287338549249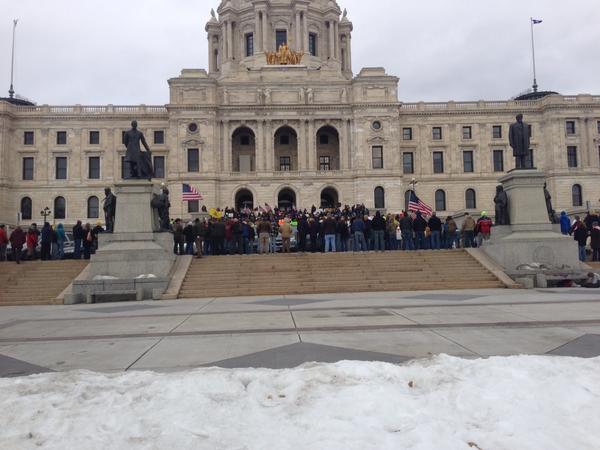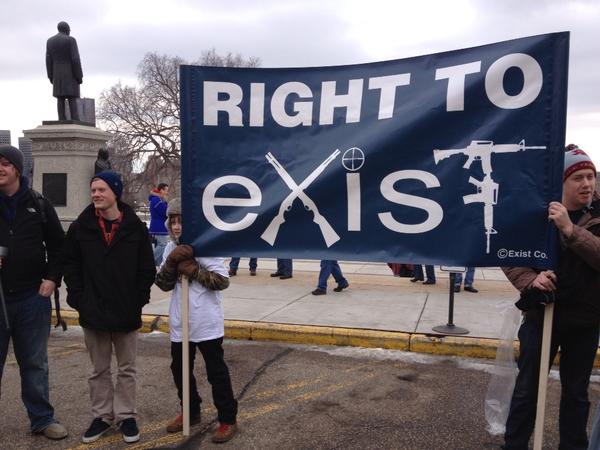 https://twitter.com/WZTVEricAlvarez/status/292696437492436992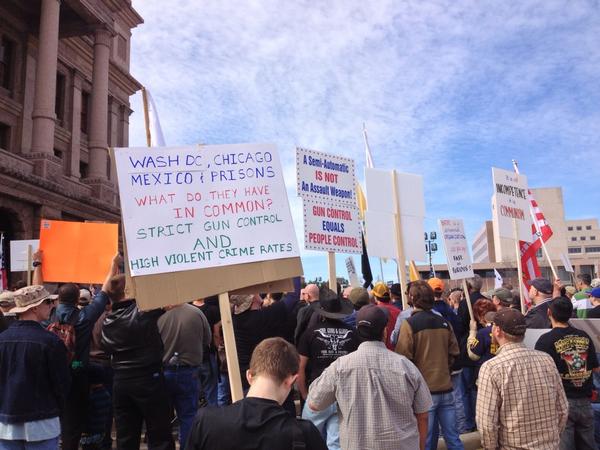 https://twitter.com/TeaPartyBoise/status/292810068322287616
https://twitter.com/shy_shimp454/status/292745444709265408
Widespread, peaceful demonstrations proved how essential citizens' First Amendment rights are to the preservation of their Second Amendment rights — if only convincing people of the reverse could be done so simply.