Several media outlets are reporting that Egyptian President Mohamed Morsi has put together a committee to meet with opposition leaders and draft an amended decree that would dial back the sweeping powers he declared for himself Nov. 22.
Agence French-Presse says the amended decree could be finalized as early as Saturday night or Sunday morning. Morsi also has suggested delaying a referendum on the recently drafted constitution, which had been scheduled for Dec. 15. Morsi had claimed his power grab was meant to stabilize the country until a constitution could be ratified, but it resulted in a large and sometimes violent ongoing protest centered around Tahrir Square.
Opponents of Morsi marched in Washington, D.C., and other American cities today to show their support for the opposition in Egypt.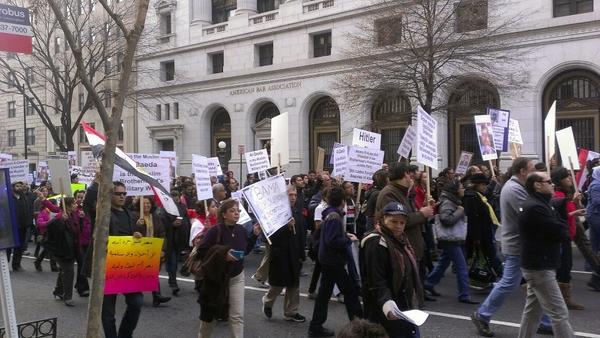 Morsi fled the presidential palace earlier this week, and protesters have reportedly attacked buildings where his family members live as well.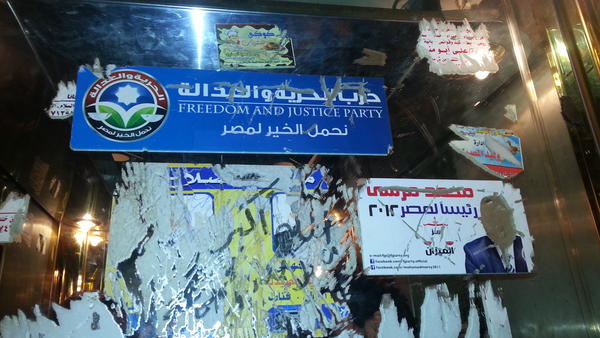 recent stories