An issue with a switch signal is reported to have closed down service at New York's Penn Station tonight, leaving hundreds searching for another way out of the city on the eve of Thanksgiving.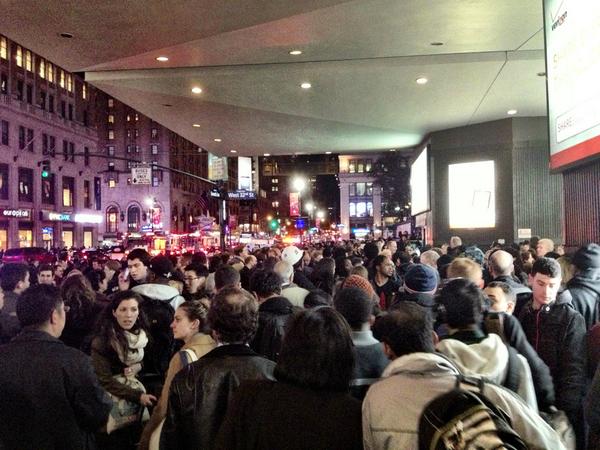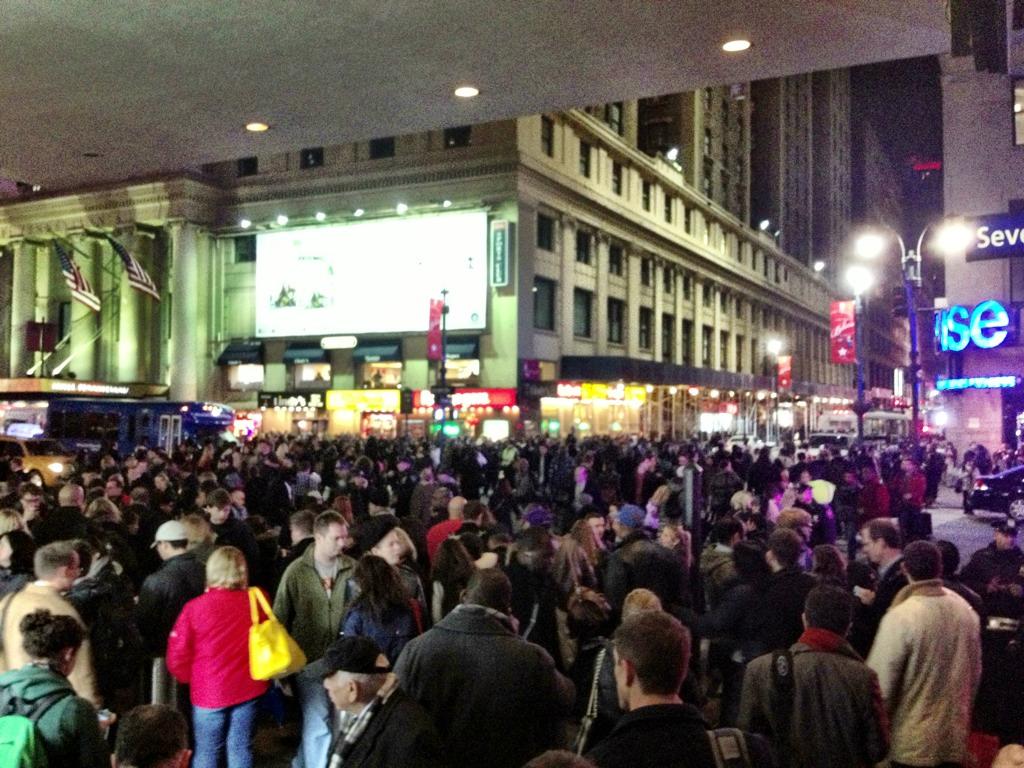 Ouch. First Sandy, and now this? Hang in there, New York.
Matthew Keys is reporting that Penn Station has reopened, although nearly all trains are delayed.