Let's hear it for the 2d amendment and gun appreciation days all over the United States. Fight for your rights or have them taken away.

—
Wild Cherry (@wldcherry2000) January 19, 2013
Organizers of the first national Gun Appreciation Day urged responsible gun owners to visit gun stores, gun shows and gun ranges "to send a loud and clear message to Congress and President Obama" on Second Amendment rights. Many took a more direct approach, converging on state capitals to take their message directly to their elected representatives. For a first-time event, crowds were impressive.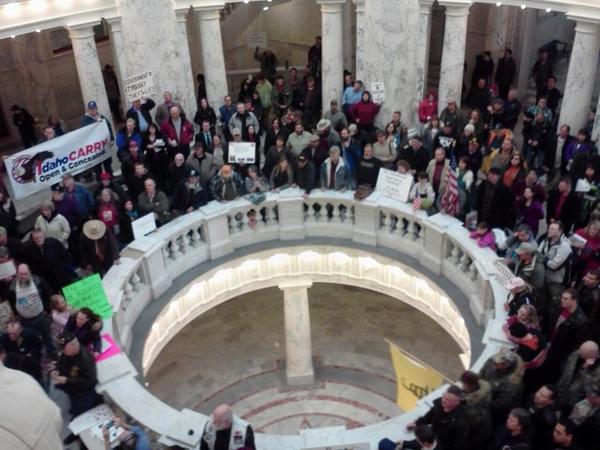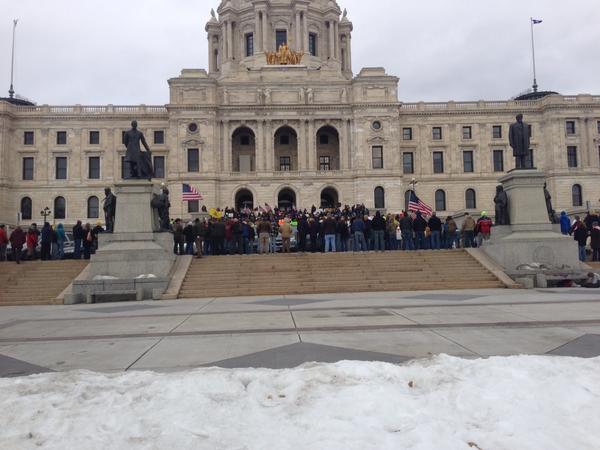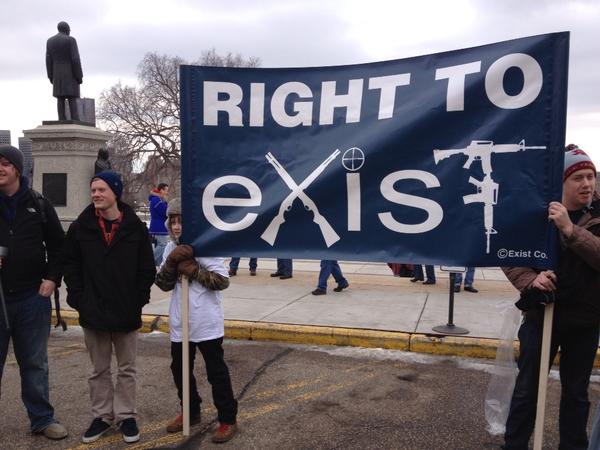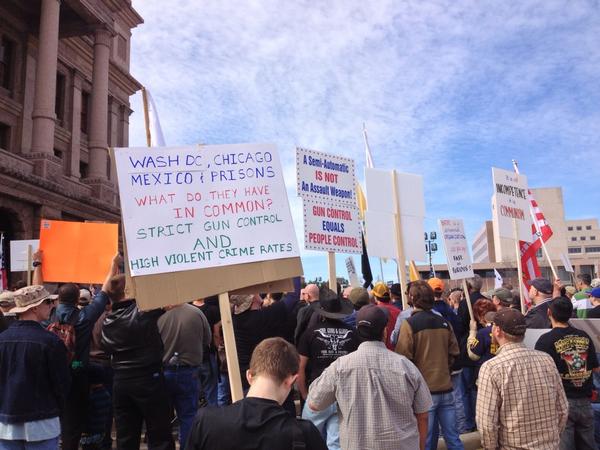 Widespread, peaceful demonstrations proved how essential citizens' First Amendment rights are to the preservation of their Second Amendment rights — if only convincing people of the reverse could be done so simply.