Katy Perry is wearing a Wonder Woman costume. That is all. #inaug 

—
Alison (@tikidaisy) January 20, 2013
Katy Perry, who campaigned for President Obama wearing both a "Forward" logo dress and a dress that looked like a completed ballot, performed at the invitation-only Children's Concert hosted by Michelle Obama and Jill Biden wearing something that looked a lot like Wonder Woman's costume.
https://twitter.com/dearrington/status/292800553682096128
https://twitter.com/FLOTUS/status/292801254231523328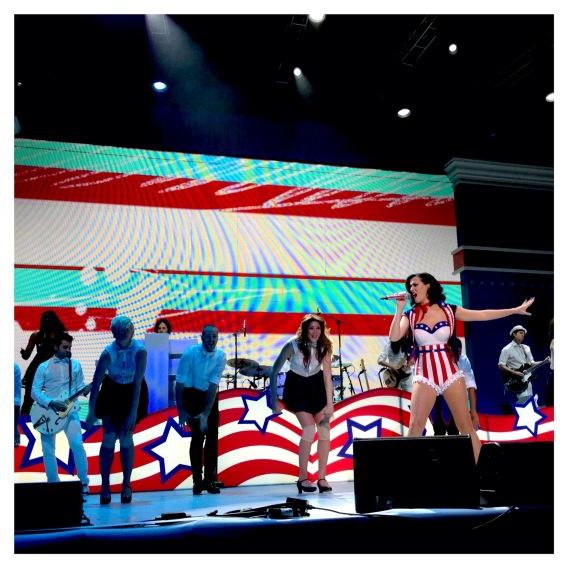 https://twitter.com/SexwithKaty/status/292815017693310977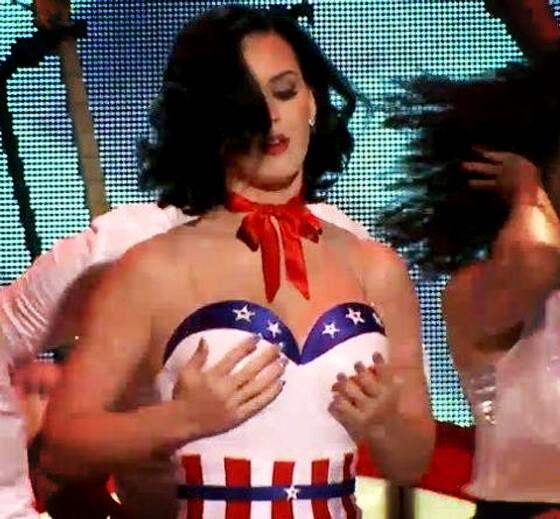 Lady Gaga is rumored to be performing for White House staffers at a ball on Tuesday.
https://twitter.com/dmataconis/status/292794829950308352