Anyone notice thar Te'oing is very similar to Eastwooding?

—
Joe (@KDX125) January 17, 2013
Clint Eastwood was ahead of his time!
Urban dictionary: Teoing: taking a picture of an empty chair or bed and claiming it's Mantei Teo's girlfriend. Also known as Eastwooding—
Judson (@JudsonK17) January 17, 2013
It had to happen. Notre Dame linebacker Manti Te'o and his phony Internet girlfriend have inspired a new pastime: Te'oing.
Te'oing… Putting your arm around imaginary objects.—
Cory Menotti ✊ (@Cory_Menotti) January 17, 2013
Go Eastwood-style and grab yourself an empty chair, or just snuggle and nuzzle the empty space next to you. The possibilities are, well, if not endless, then at least giggle-inducing. Behold the imaginary romance:
SHH! Don't tell my parents! Im not supposed to have girls in my room, even if they look this good! #TEOING http://t.co/i9oByqcl—
TP (@crazylegs_GS) January 17, 2013
Don't worry! Your secret's safe with us … and our readers.
Te'oing is the new Tebowing. http://t.co/1jhlEr1b—
Zach Rau (@zrau) January 17, 2013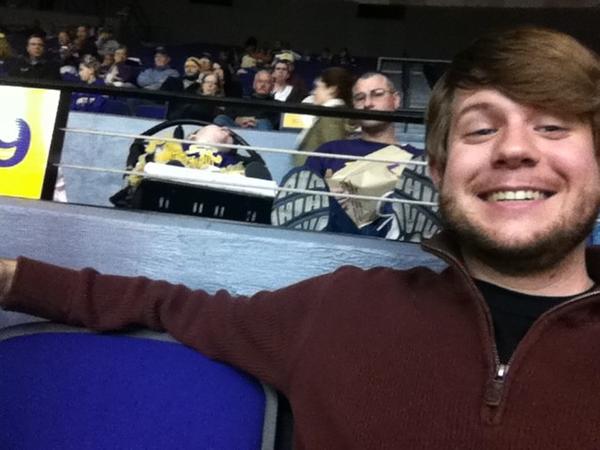 She's from Canada. You wouldn't know her.
@ClayTravisBGID http://t.co/qZW6SrlS—
Ben Bowden (@bencbowden) January 17, 2013
Just Teoing with my boo💋 http://t.co/hCAPc9jR—
Kristen Guy (@Kris10Guy) January 17, 2013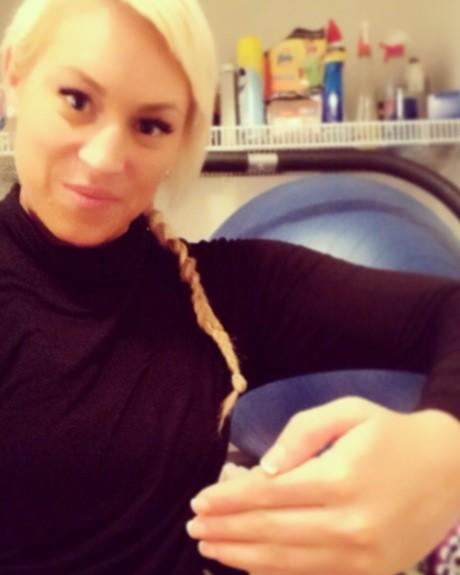 Holy shit new meme already up! Te'oing – posting a picture of yourself with an invisible girlfriend http://t.co/B9Y2YTEZ—
Ben Tidwell (@BMTidwell) January 17, 2013
First Tebowing… Now #Teoing #NotreDame http://t.co/RpVe6jdW—
Adam Powell (@RealAdamPowell) January 17, 2013
Is she real? #TeoING http://t.co/ALV3EY0r—
Dustin Fox (@DustinFox37) January 16, 2013
Have you heard the new craze #te'oing http://t.co/h7r0WjVC—
Mike Ross (@mross96) January 17, 2013
Not Tebowing, but Teoing http://t.co/8j0fNqbu—
Matt Neely (@What_A_Weasel_) January 17, 2013
Sorry, ladies, they're "taken."