So @MarkSanford is tweeting (well, mostly RTing) again.

—
Dianne Gallagher (@DianneG) January 16, 2013
Indeed he is. After a long hiatus, the disgraced former South Carolina governor — and avid hiker! — has returned to the Twitterverse to pimp his congressional campaign:
Yup. It's now officially official.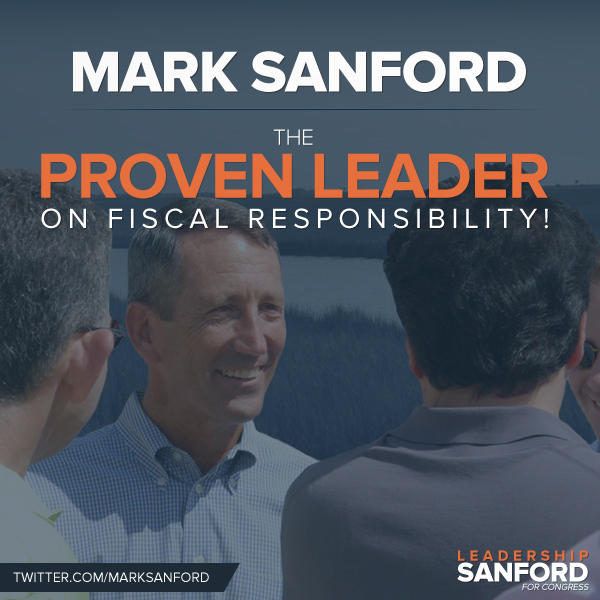 He even found some well-wishers to retweet:
It's all left him very humbled: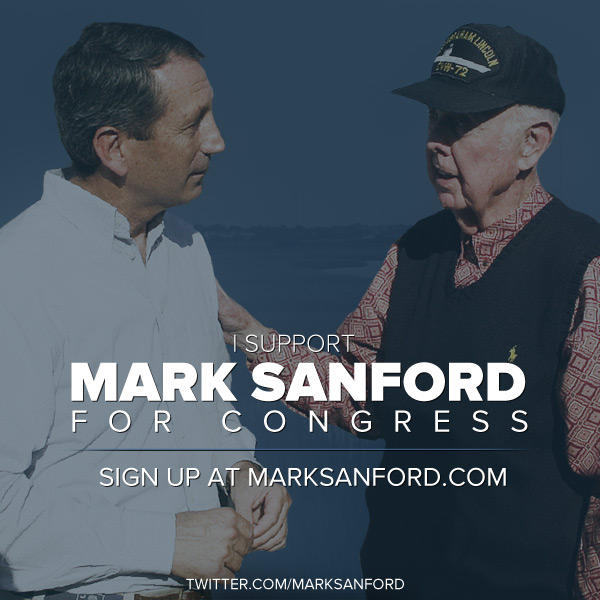 Though perhaps not quite as humbled as his wife made him feel.