Neti pot, shmeti pot! These Twitter users are battling the flu with marijuana and are proudly tweeting pictorial proof. It gives new meaning to "blazing" fever!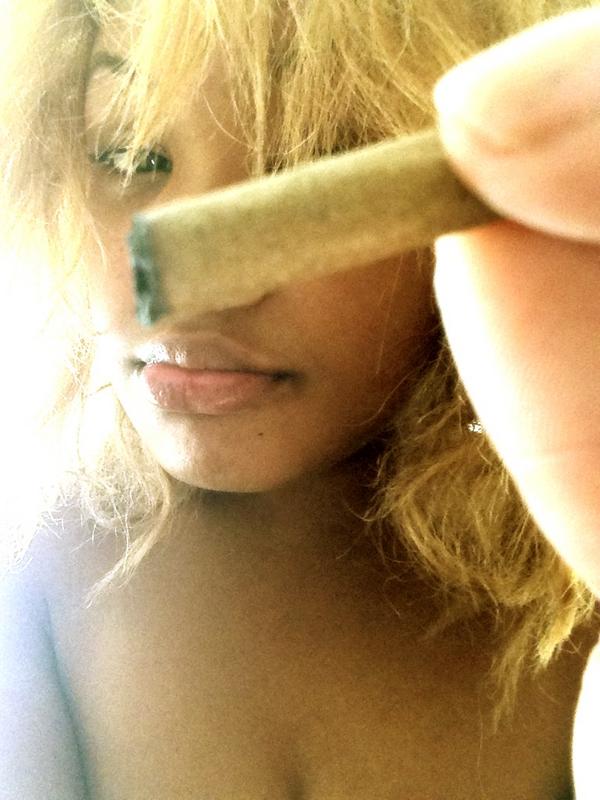 Er. Comfy bed?
Others evidently don't have the energy to post pictures, but they aren't too sick to tweet.
These Twitter users think it is preventative medicine.
Alas, some are admitting weed-defeat.
Sorry, pot fans, but weed is not a cure for the flu. Please protect yourselves, all, and get to the doctor. We hope the flu tents are non-smoking tents. Looking at you, Justin Bieber.
Related:
Six Degrees of Bong Separation? 'I smoked weed with Justin Bieber' tweets abound after pics of alleged pot smoking surface
Potheads agree: 'All we want for Christmas is weed'
Oops: Carolina Panthers retweet fan's bag of weed
Stoners rejoice: Weed is, like, totally legal in Colorado
Choom Gang: Some Twitter users awfully excited that 'Obama legalized pot'
As Hurricane Sandy bears down, some hunker down by posting pics of their drugs