Can you guess what this is? We'll be making a major announcement in an hour relating to this image energy.gov http://t.co/VC9WuCUQ

—
Energy Department (@ENERGY) January 09, 2013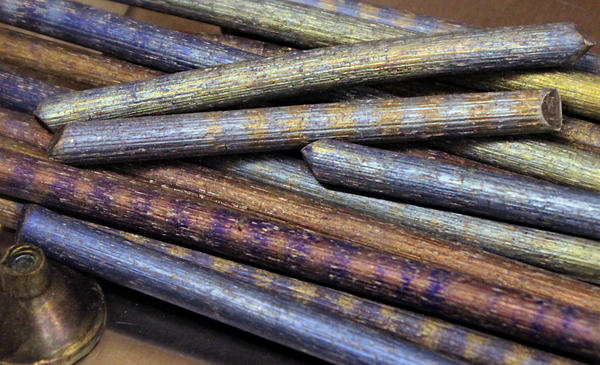 The suspense is killing us.
***
Update:
Here are some of your guesses so far:
We'll know soon enough. Meanwhile, a possible clue:
More on that here. (via Jeryl Bier)
Update:
Ding ding ding! Jeryl is our winner!
We were really hoping for rain sticks.