Haven't been home in so long I'm smiling like BIDEN!!!! Ah, Pecos. Miss it so badly... http://t.co/Yfq2tovk

—
Val Kilmer (@ValEKilmer) January 09, 2013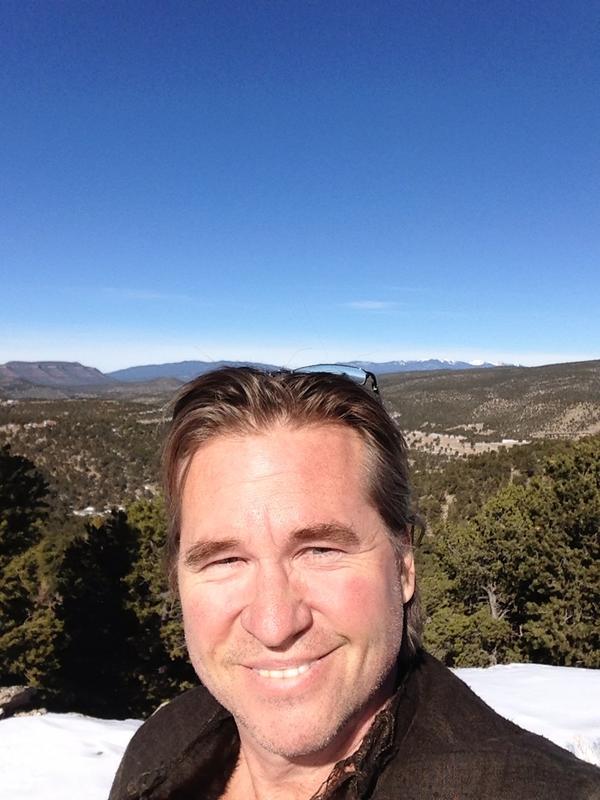 We have to admit, Joe Biden's insane grin was just plain creepy during the vice presidential debate, but it doesn't look so bad on Val Kilmer. The one-time "Batman" managed a very convincing Jim Morrison in "The Doors" — could a Biden movie be in the works? If the Biden reality show takes off, maybe?
No, really, check this out: