Yes, they are.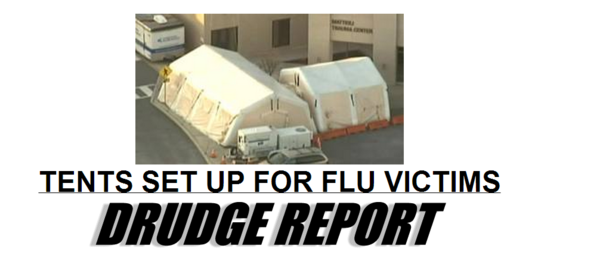 Pennsylvania's Lehigh Valley Hospital-Cedar Crest has set up tents for patients with flu-like symptoms, as the flu continues to spread.
The State Department of Health reports that four Pennsylvanians have already died of complications from the influenza virus.

In response to the early start of flu season, the Lehigh Valley Hospital-Cedar Crest had to open an emergency space to care for the increased number of people with flu-like symptoms.
On-scene reporters and other Twitter users have more.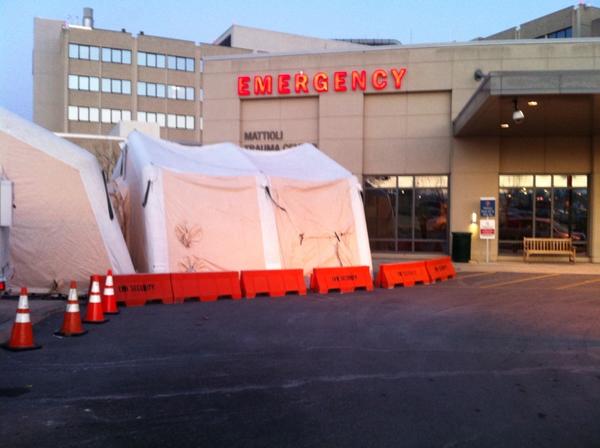 Some Twitter users try to deal with the scare with some snark.
The flu season started early this year and more such tents could spring up across the country. We hope the flu does not continue to spread so quickly and that does not become necessary. As always, Twitchy will continue to monitor this story.