Twitter is flooded with news tonight that fame-mongers Kim Kardashian and her boyfriend Kanye West are expecting a child together.
West announced the news at a concert in Atlantic City:
The world rejoiced…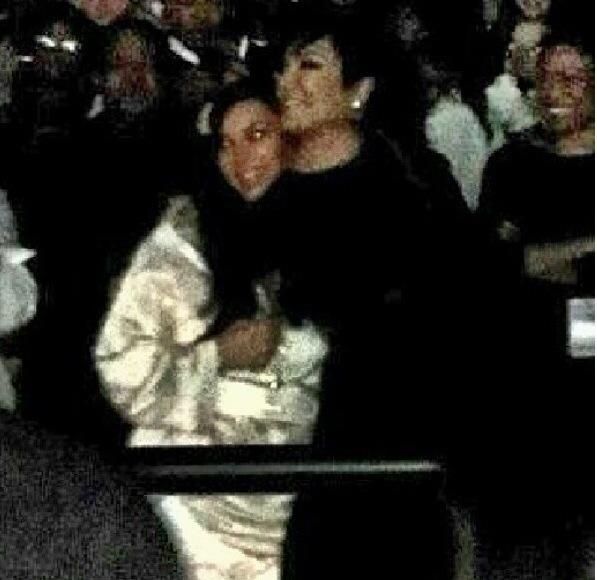 …or shrugged its shoulders.
Many wondered if this was another Kardashian publicity stunt:
Bruce "Backseat" Jenner could not be reached for comment.
***
Hmmm, was this a hint from November?
***
Update: Well, #kimyebabynames is trending. This family sure knows how to work social media.
https://twitter.com/caraevansss/status/285629080282472450
Our faves:
And TV's Andy Levy for the win!
***
Update: Kim Kardashian tweets the news.