Well, I'd love to be a White House Correspondent on Obama Administration. Christmas in Hawaii every year!

—
Chris J. Taylor (@IamChrisJTaylor) December 25, 2012
As Twitchy told you late last month, President Obama's ritual Hawaii Christmas vacation will cost taxpayers $4 million this year as America prepares to plunge off the fiscal cliff. The White House press corps traveled along with the surfer-in-chief to the island paradise. Looks like they're having a swell time.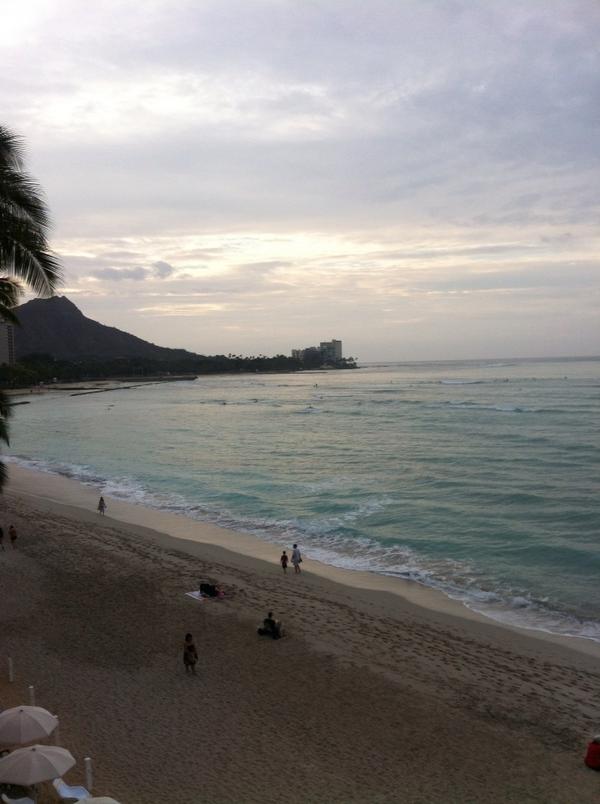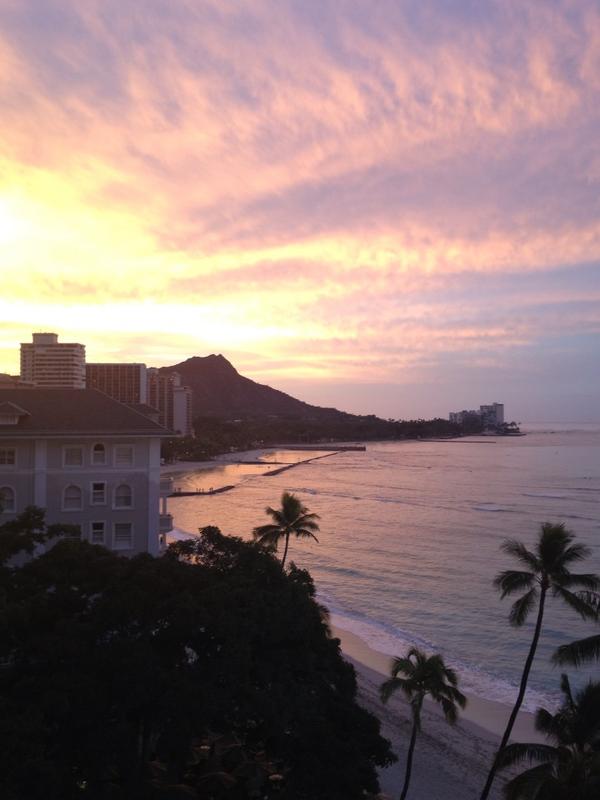 Beautiful scenery, but some news watchers in Hawaii wonder why there aren't more photos of President Obama?
This is from 22 hours ago:
And this is from the Associated Press from 16 hours ago:
Taxpayers are still shaking their heads:
https://twitter.com/MenaH18/status/283620497000890369
https://twitter.com/FeelThatFeeling/status/283643500623429632