.@Time Person of the Year @barackobama revealed @todayshow Rick Stengel explaining why

—
Andrea Mitchell (@mitchellreports) December 19, 2012
Whew! Sandra Fluke avoided having to accept such a sexist award; she was nominated for "Person of the Year" as well. Alas, she lost out to the participation ribbon president. Twitter, as always, predicted this "gutsy call."
And so they did.
Howard Kurtz thinks it totally makes sense!
Squee! Libs swoon in truly mockable fashion.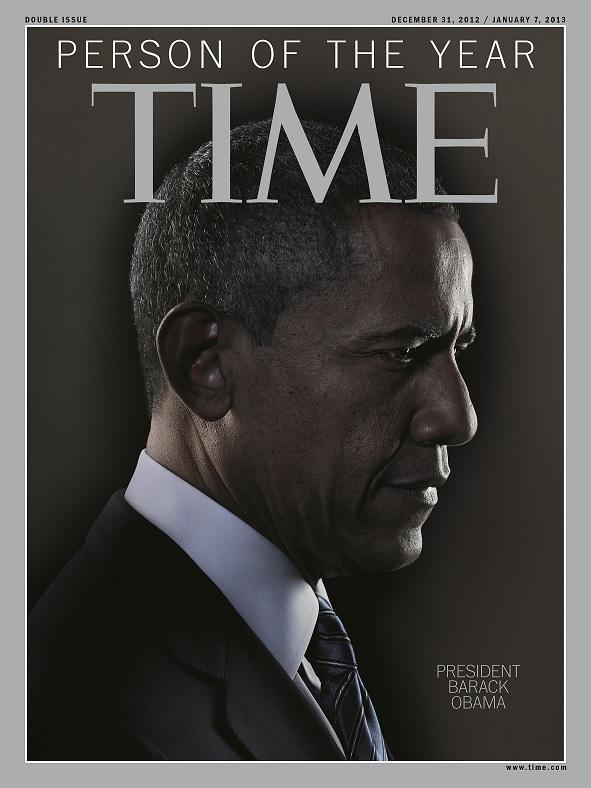 But, wait … some aren't so thrilled with the cover. Because, racist.
Sigh.
The sane have a different take.
It could have been worse? So, there's that? Look who was considered:
No, really.
Unreal.
The mocking by the sane continues.
Ah, lapdogs!
Hmm. Time gives the award to "the person or persons who most affected the news and our lives, for good or ill." Maybe it was deserved, if going with the "for ill" criterion. Still, most consider this a predictable, big snooze.
Heh.