The Newtown, CT helmet decal the Patriots will wear today: http://t.co/qGJAxZwv

—
New England Patriots (@Patriots) December 16, 2012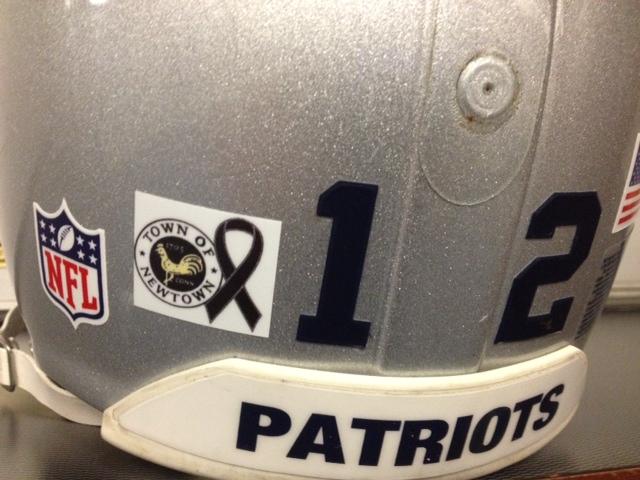 The NFL has been through some rough times the past few weeks with the murder/suicide involving Jovan Belcher and the Jerry Brown drunk-driving tragedy. This weekend, several football teams are showing the good side of organized sports — using their spotlight to pay tribute to the Newtown, Conn. massacre victims. Twitchy told you earlier this afternoon about New York Giant Victor Cruz, who dedicated the game to Newtown victim Jack Pinto. The New England Patriots will be wearing the above decal on their helmets and announced before their game that they will donate $25,000 to the town of Newtown.
Shisir Mehta designed the tribute logo:
A closer look: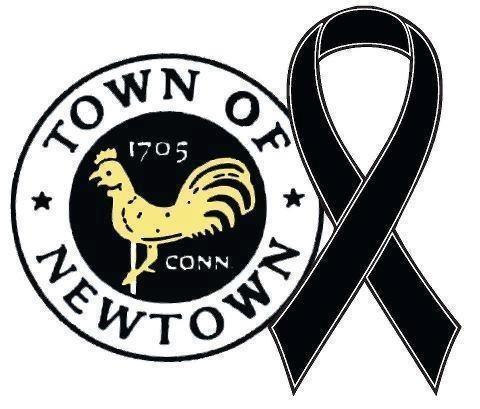 Amen: