Just days after a mall shooting in Portland, Ore., reports of another incident are emerging tonight from Newport Beach, Calif.
Newport Beach Police are confirming the incident and say that parts of the mall are on lockdown. One person is reported to be in custody. We hope that reports that no one was hurt are correct.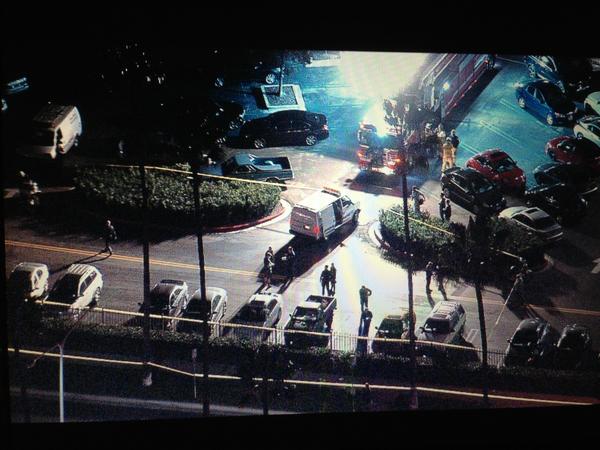 Twitchy will report with more details as they become available.