As Twitchy reported, ghoulish lefties immediately jumped on the opportunity to politicize this morning's tragic school shooting in Newtown, Connecticut, that left nearly 30 people dead, most of whom were children. Now, right on cue, ignorant liberal celebrity vultures are swooping in to turn the tragedy into a gun control soapbox: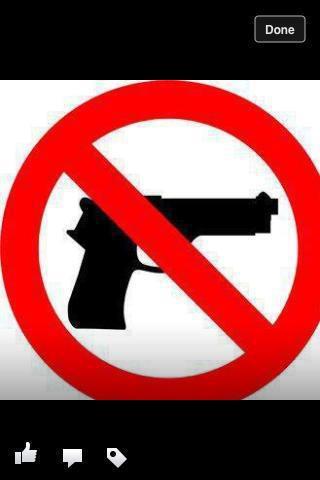 https://twitter.com/NancyLeeGrahn/status/279639468003168257
https://twitter.com/JanelleMonae/status/279718081545269248
https://twitter.com/michaelurie/status/279654061891006464
These people are absolutely shameless. While they choose to exploit this horrific tragedy, we will continue to pray for the victims and their families.