What do you do when both Gmail and Facebook go down on the same day? Talk about it on Twitter, obviously.
Plenty believe it's a sign of the end of the world; considering how much time some people spend on Facebook, it might as well be.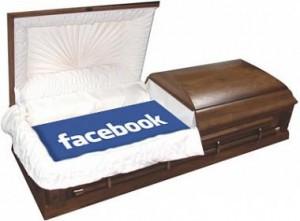 So, where were you during the great Facebook outage of 2012?
… and it's back.