71 years ago. Remember Pearl Harbor and all who died there that day. And God Bless all surviving Pearl Harbor veterans today.

—
Gary Sinise (@GarySinise) December 07, 2012
On December 7th, 1941, the Japanese attacked the U.S. Naval base at Pearl Harbor. Over 2,400 Americans lost their lives.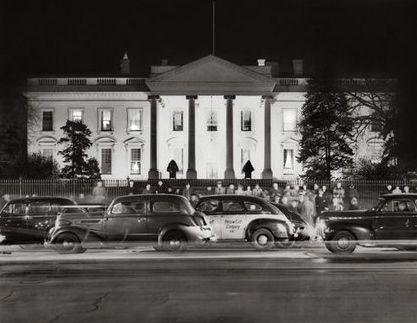 Today, 71 years later, Twitterers are honoring the men who died for our country:
Many are also paying tribute to relatives who were at Pearl Harbor when it was attacked:
And neither will we. God bless all those who fought and continue to fight for our country.