Huge protests fill the cities #Alexandria #Mahala #Tanta #Menya #Asyut #Luxor #Sohag #PortSaid, #Aswan and #Tahrir and Pres Palace in #Egypt

—
Ashour (@mhmmdashour) December 04, 2012
This is a scene from the Presidential Palace, from which President Morsi fled just hours ago.
But today's anti-Morsi protests aren't just in Cairo. They are taking place in virtually every major Egyptian city:
Many Egyptians are posting photos of the protests to Twitter.
Alexandria:
Asyut: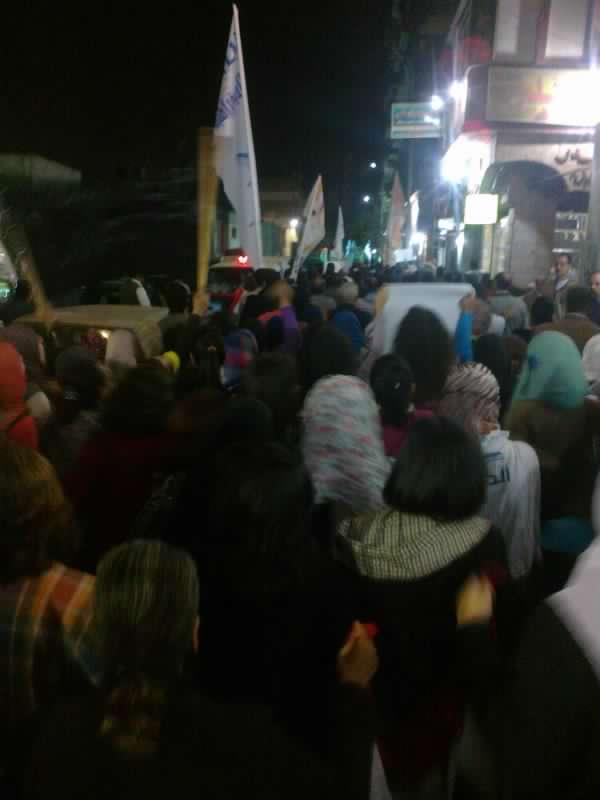 Luxor:
Sohag:
Port Said:
#الشعب_يريد_إسقاط_النظام #بورسعيد الان http://t.co/tBxvKYvv—
noya aboelmagd (@noyaaboelmagd) December 04, 2012
Aswan: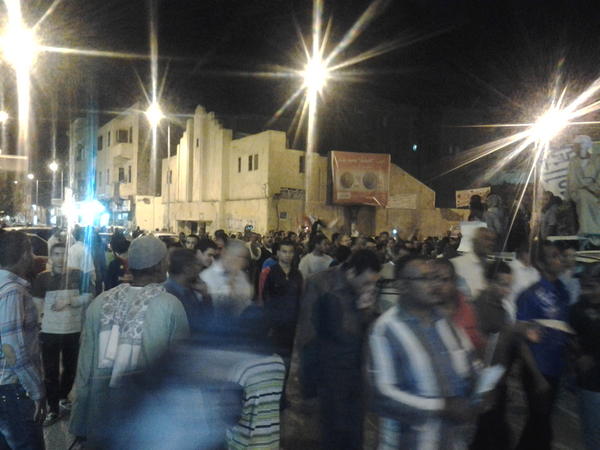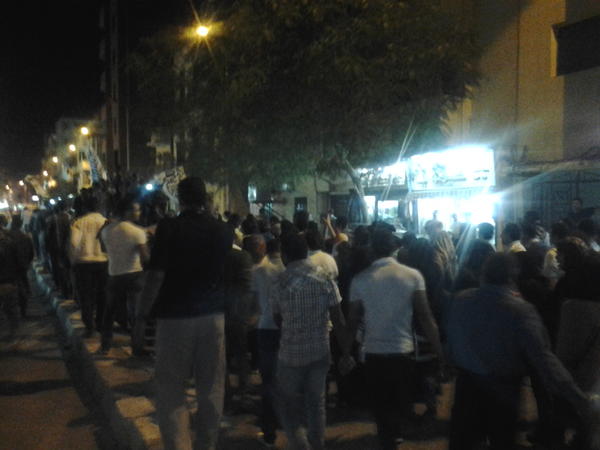 Tahrir:

https://twitter.com/tabulagaza/status/276011650971234304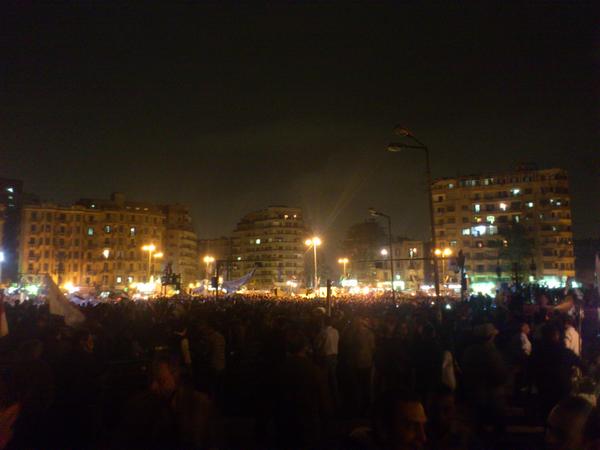 Assiut:
https://twitter.com/Egyptocracy/status/276041772419919872