#ImNotThankfulFor Walmart employees whining that they have to work, when thousands in the military have to work overseas every holiday

—
Bad Advice (@ThatsBadAdvice) November 22, 2012
But, but … retail workers!
That puts the Walmart Black Friday strikes in perspective, doesn't it? Here is some more perspective: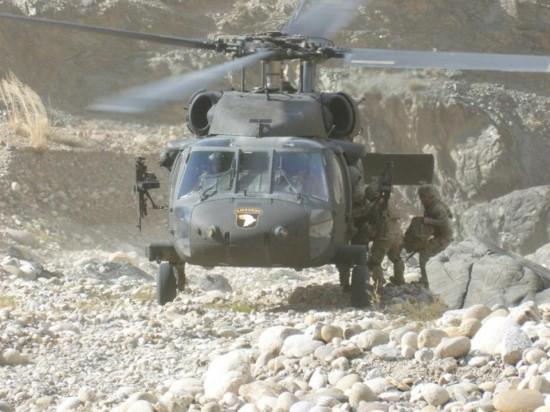 Bingo. That is how pitiful and shameful the entitlement mentality has become.
As always, we stand in solidarity with our brave soldiers. We are forever in your debt.