BREAKING: Confirmed the agents at Paula Broadwells home are with FBI. Brought bags & boxes, taking photos @wcnc http://t.co/nXZ5u4Ke

—
Dianne Gallagher (@DianneG) November 13, 2012
WCNC reporter Dianne Gallagher is reporting that FBI agents are entering David Petraeus biographer Paula Broadwell's home tonight, carrying in evidence bags and taking photos.
WCNC reported earlier today that Broadwell and her family have been in hiding since Friday when the news of an affair with Petraeus broke, but neighbors told reporters they've been in contact with Broadwell and that "the family is together, and they're doing okay, and they're in an undisclosed place."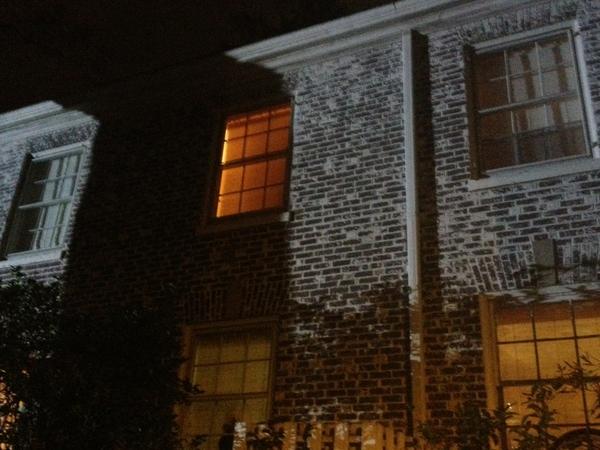 Update:
NBC is reporting that the "raid" is not a raid, but rather a consensual search.