To those who serve and sacrifice for us -- to troops and their families -- I hope you have a blessed and peaceful Veterans' Day.

— Jake Tapper (@jaketapper) November 11, 2012
Twitter users of all stripes came together today to honor our brave veterans, and the incredible sacrifices they made fighting for freedom.
Today we honor those who bravely fought as a part of the greatest force for good that the world has ever known.
Many personally thanked the veterans in their lives.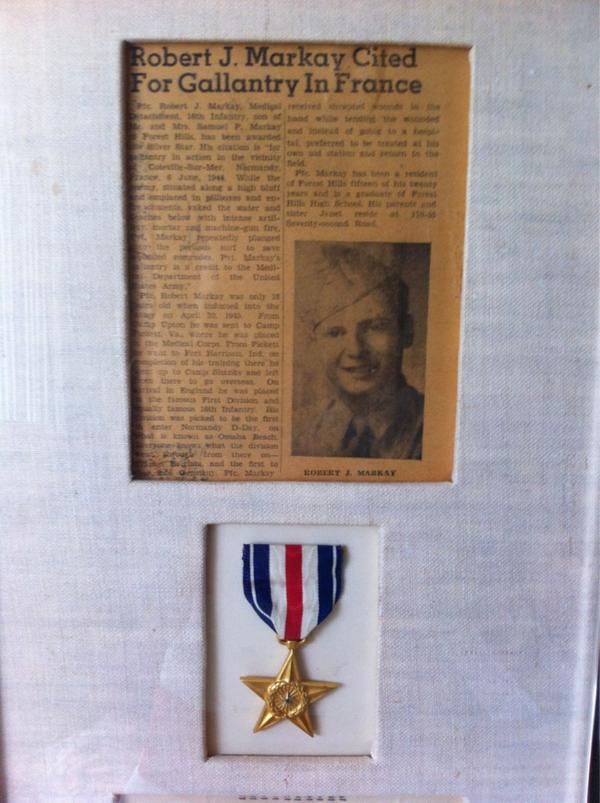 Amen. God bless you all. We are forever in your debt, and are eternally grateful.