On our way to vote! http://t.co/ShaFnMfm

—
Mitt's Body Man (@dgjackson) November 06, 2012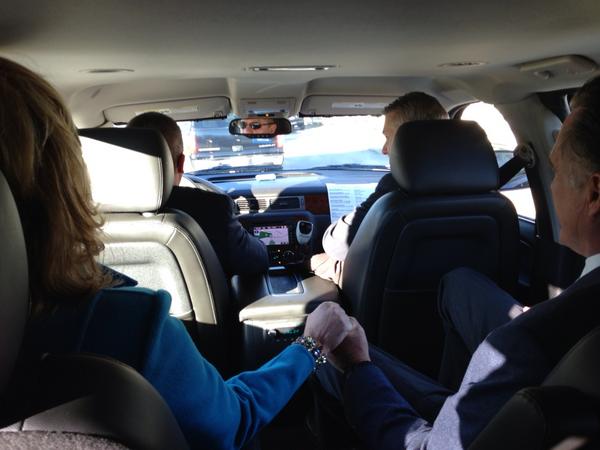 Love.
After a nice breakfast, of course.
Supporters are waiting at the polling station.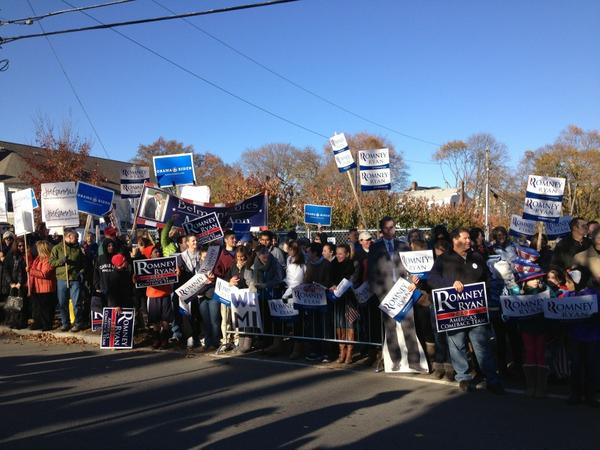 Twitchy will monitor and update when they cast this most important vote.
Update: Sigh.
And, the most important vote of their lives.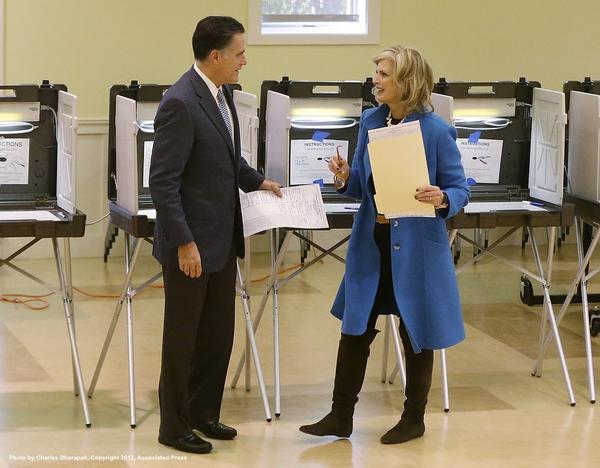 And another snuggle.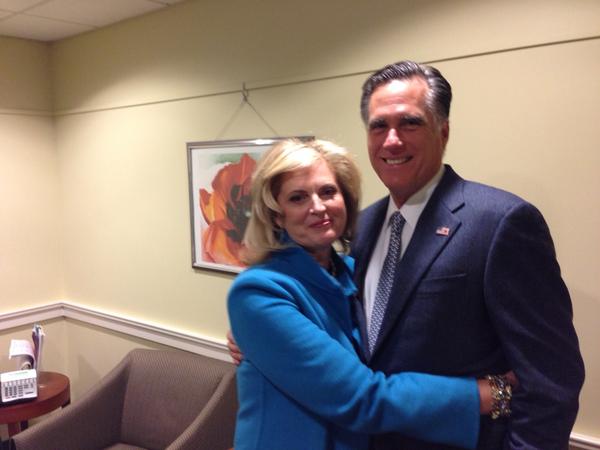 Beautiful.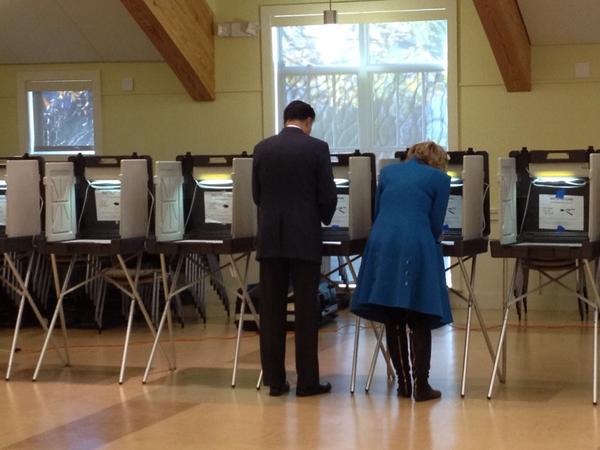 Yes. Make it happen!