RT @ZacMoffatt: PHOTO: Cleveland Rocks for @MittRomney Ohio is #RomneyRyan2012 Country! #tcot http://t.co/3jQcTYRO

—
Mitt's Body Man (@dgjackson) November 04, 2012
Mitt Romney was greeted by another massive crowd in Cleveland today. Here are some scenes from the event: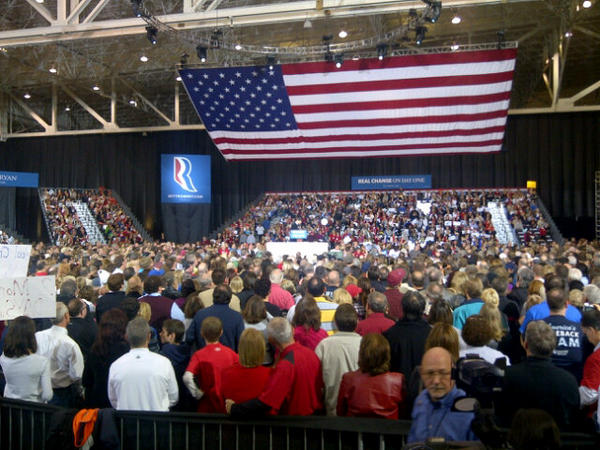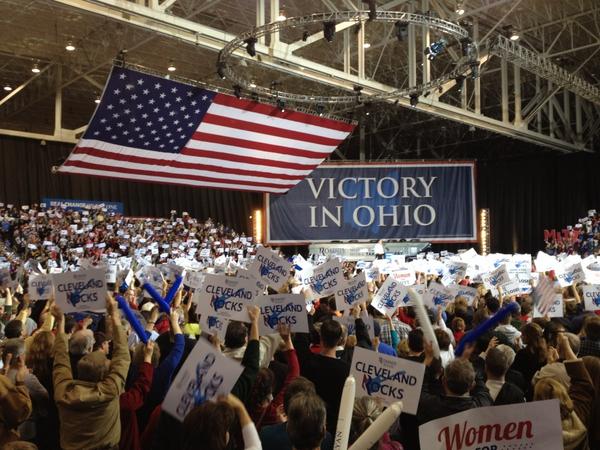 Bear in mind that Cleveland is not the easiest place for Republicans to draw large crowds.