Dam breaks in New Jersey. Rescues under way in Bergen County. Moonachie, Little Ferry, Carlstadt.

—
Christine Romans (@ChristineRomans) October 30, 2012
It's actually a levee, according to Reuters:
A levee broke in northern New Jersey on Tuesday, flooding the towns of Moonachie, Little Ferry and Carlstadt with 4 to 5 feet (1.2 to 1.5 meters) of water in the wake of Hurricane Sandy, officials told Reuters.
"We are in rescue mode," said Geanne Baratta, chief of the Bergen County Executive. There were no reports of fatalities as of yet, she said.
It's going to be a long and harrowing day for first responders. Keep them all in your thoughts and prayers.
Update:
Twitter users are sharing pics of the flooding in the areas impacted by the levee break.
On the road this morning checking out Sandy's damage. I'll post the stills. #Little Ferry, #New Jersey. http://t.co/2axZicMt—
Mike Gilliam (@pix11Mike) October 30, 2012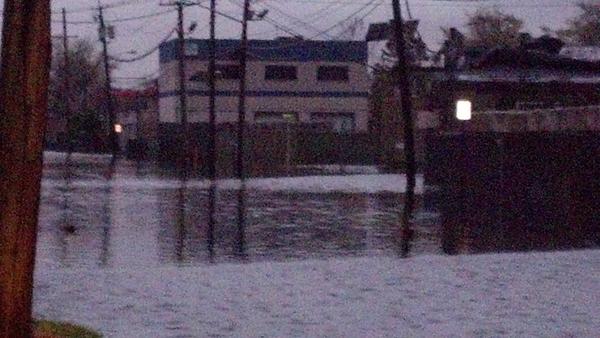 #hurricanesandy Little Ferry New Jersey http://t.co/1BS1hMGy—
Ms Pauline (@MsQueenPauline) October 30, 2012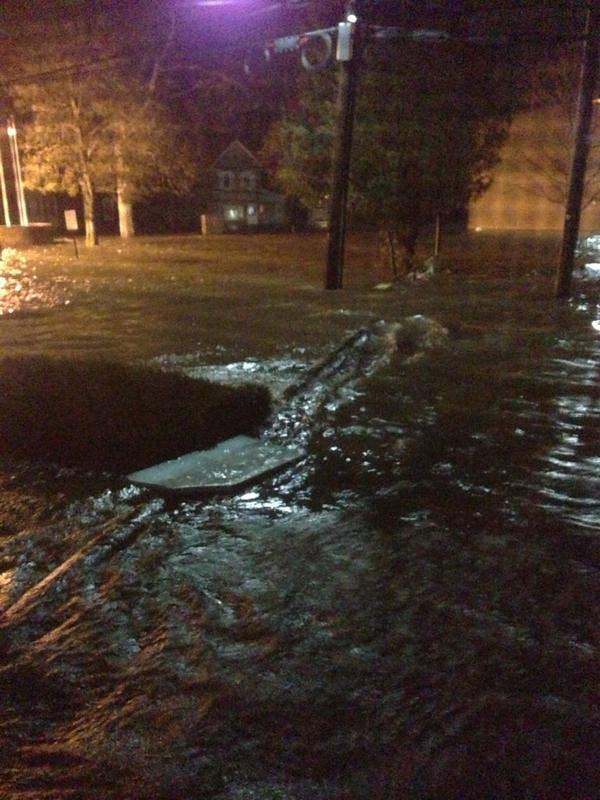 Evacuations are still taking place this morning.