This is seaside... I'm lost for words right now. http://t.co/NikQrb8h

—
JWOWW (@JENNIWOWW) October 30, 2012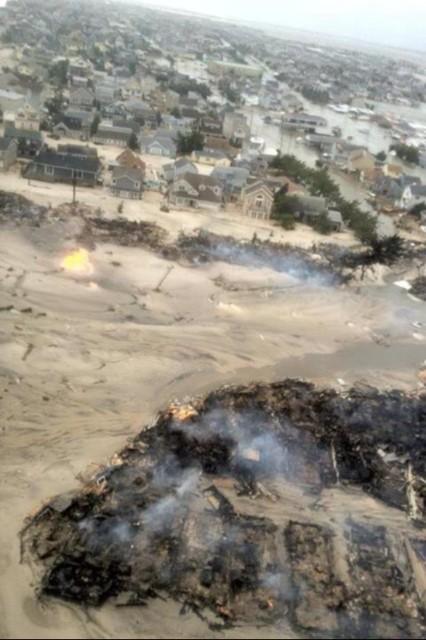 Hurricane Sandy has been hammering New Jersey for days now, and Seaside Heights, where "Jersey Shore" is filmed, has really taken a beating. Floods have ravaged the borough, and Jersey residents are heartbroken:
The New Jersey National Guard shot this aerial footage earlier today:
For many people, the destruction of iconic Seaside Heights symbolizes the loss of a part of their lives:
We extend our continued thoughts and prayers to those affected by Hurricane Sandy.
Related:
Pics: Hurricane #Sandy already taking toll on Atlantic City, Jersey Shore; Updated: Devastating photos