Staten Island already flooding 18-24 hours before the main event. This is Arthur Kill Rd and Richmond Rd which is... fb.me/20YtGnwut

—
(@ZoomRadar) October 29, 2012
Hurricane Sandy probably won't hit land until tomorrow evening, but according to Twitter users, some cities on the East Coast are already seeing flooding.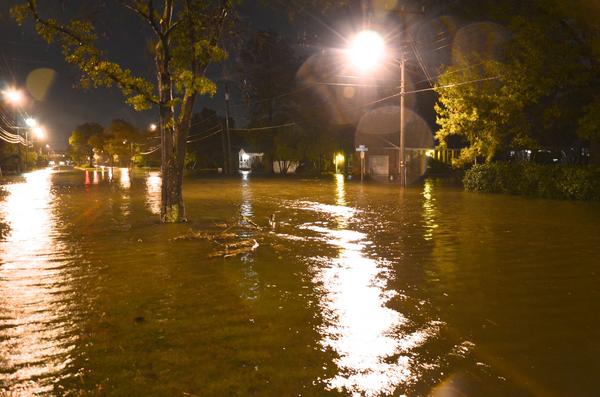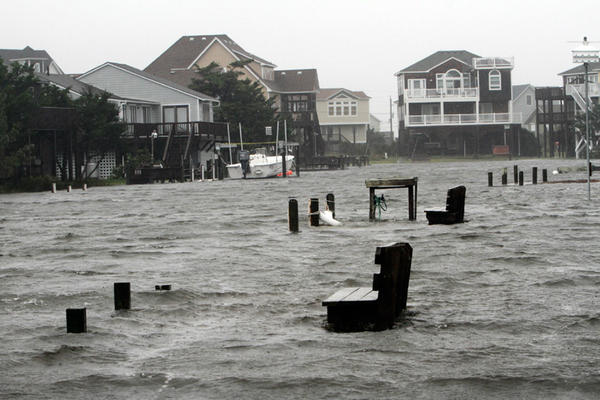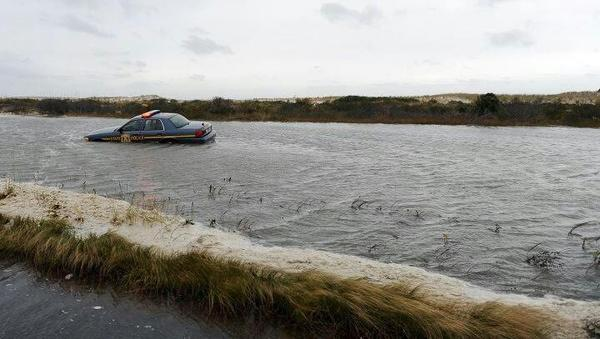 Editor's Note: Twitchy has not been able to verify the authenticity of these photos. It is possible that some of these photos were not taken today.