I took my 12-year-old daughter shooting this summer for her 12th birthday. Self-defense is one of the best gifts you can give a girl.

— Michelle Malkin (@michellemalkin) September 26, 2012
Last night, Twitchy told you about the hysterical leftists bashing GOP Vice Presidential candidate Paul Ryan for buying hunting gear for his 10-year-old daughter. The backlash has provoked a remarkable counter-backlash from conservative parents who stepped forward on Twitter to talk about their children's shooting and hunting experiences; women who pushed back against gun-control zealots; and Second Amendment defenders who shared memories of taking lessons from their dads and granddads.
@michellemalkin my granddaughter practicing for the zombie outbreak response team. She loves exercising her 2A rights pic.twitter.com/Wxu9aCbO

— Gary Hollinger (@Ghan373) September 26, 2012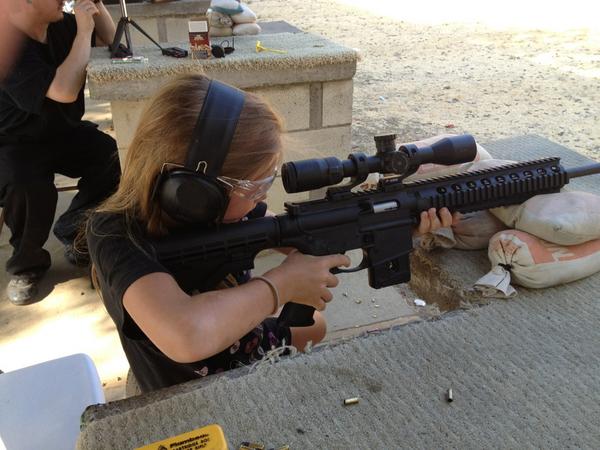 https://twitter.com/janinda/status/250802611593297920
@michellemalkin My 12YO grip is still a little off but were working on it. pic.twitter.com/SQpbFzw3

— Jeff (@ftworthgill) September 26, 2012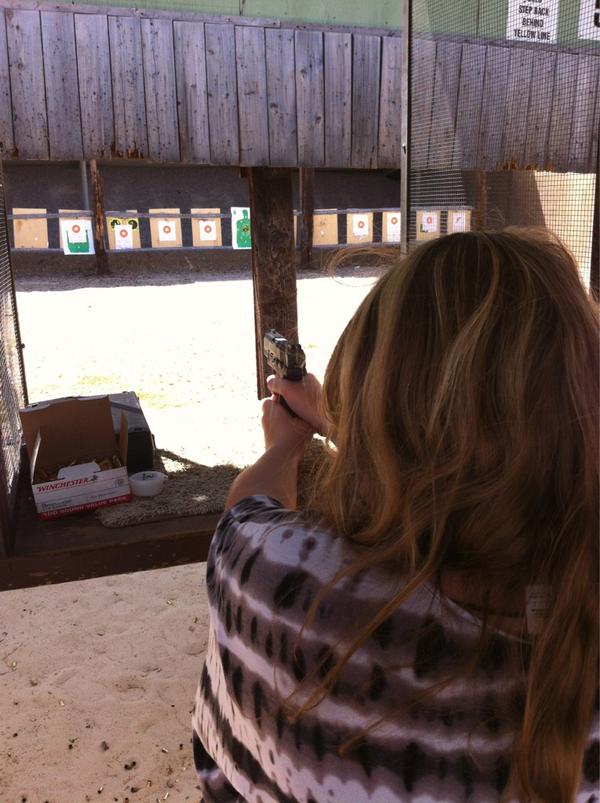 https://twitter.com/odonnell_r/status/250807092527636480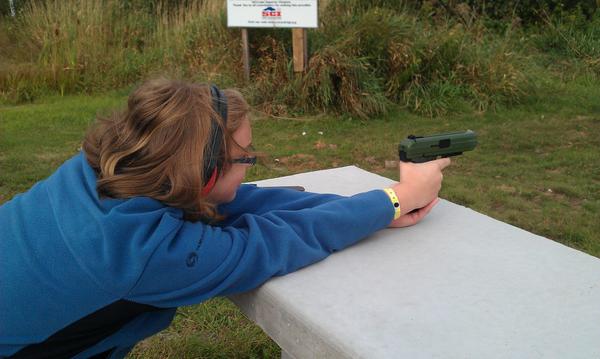 https://twitter.com/mattmccracken/status/250799526359752705
https://twitter.com/CBFordz/status/250812453921894401
@michellemalkin Started teaching my daughter at 10. Now at 20 she's a better shot than me.

— Robert Buchholz (@buchholzbob) September 26, 2012
Yep. Liberal heads exploding and renewed Nanny State cries of "child abuse"  in 3,2,1…