For me, this election is about Medical Research #ForAll. Commit to vote for @BarackObama. OFA.BO/odxNeb http://t.co/X65ZR2M9

—
David Axelrod (@davidaxelrod) September 20, 2012
Oh my. Despite brutally hilarious mockery of the bizarre, cult-like #ForAll campaign, Team Obama is still at it.
Yesterday Twitchy was certain that OFA campaign manager Jim Messina took the creepy cake. But not to be out-creepster'd, David Axelrod submitted a new, chest-caressing reason for you to hide yo' kids and yo' wife.
One, two, Axe is coming for you: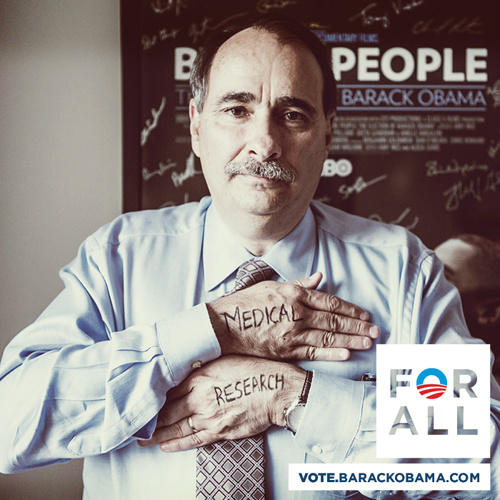 Exactly what kind of "medical research" is Dr. Frankenrod doing in his lab? We eagerly await the Photoshops!
And … the creepy just keeps on comin'.
Time for Obama's least effective surrogate to join the sweet culty action with a magic marker heart! For The Children™, natch.
Why I support @BarackObama: opportunity #ForAll our kids. http://t.co/21yzwb8a—
D Wasserman Schultz (@DWStweets) September 20, 2012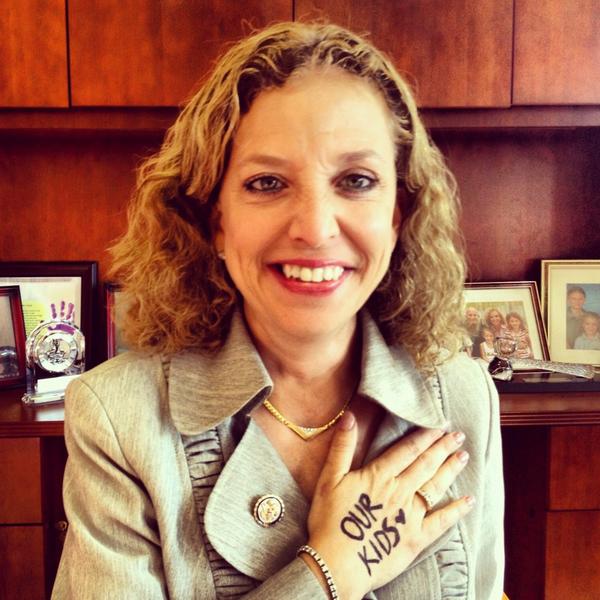 Really? For all our kids?
No Photoshopping necessary! (But we hope some of you will do it anyway. Hint, hint.)
Know what might be even creepier? The Obama campaign is convinced that the launch of its shudder-inducing, endlessly mockable #ForAll cult is a "huge success." Really!